Posted by EWWines on 1st Sep 2023
The Barossa region is home to many of Australia's historic vineyards and oldest vines. The region is one of the worlds iconic wine regions which now boasts more than 150 wineries and over 550 growers. The Barossa region encompasses both the sub regions of Barossa Valley and neighbour Eden Valley.
Located in Southeast Australia about an hour drive from Adelade, to the Northeast the region is famed for its rolling hillsides, deep valleys and warmer flatter valley floor. This provides many complicated micros climates in the region; however, the climate is classified generally as warm Mediterranean and rainfall considered low, but high for Australia!
Grape-growing areas on the valley floor tends to offer the warmest conditions which suits varieties such as Grenache, Shiraz / Syrah and Mataro (the famed GSM) as well as international favourites like Cabernet Sauvignon and Merlot.
The hills provide cooler climates at higher altitudes too which favours more peppery Syrah styles, greater acidity retention and slower ripening of the grapes on the vines and more delicate red fruit flavours rather than blackberries and riper flavours associated with the warmest sites and these varieties.
Key soils in the region are sandy loam, granitic bedrock, limestone and fertile clay-based soils too. A full and complex tapestry offering the opportunity for a point of difference in the potential of different sites and many expressions of the key grape varieties of the region.
Introduction to Barossa - watch a short introduction video on Barossa from Barossa wine for a little more...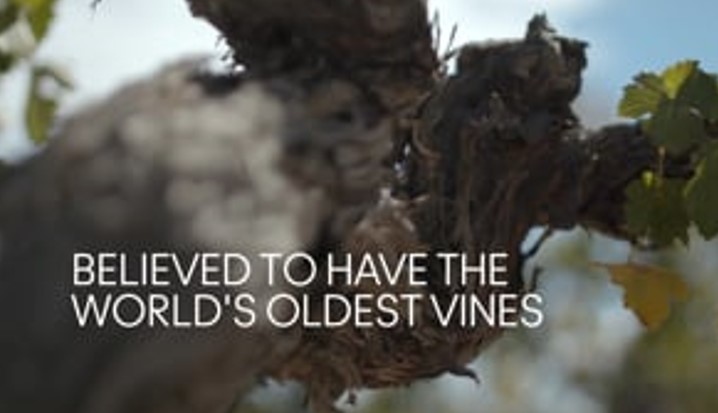 Key Grape Varieties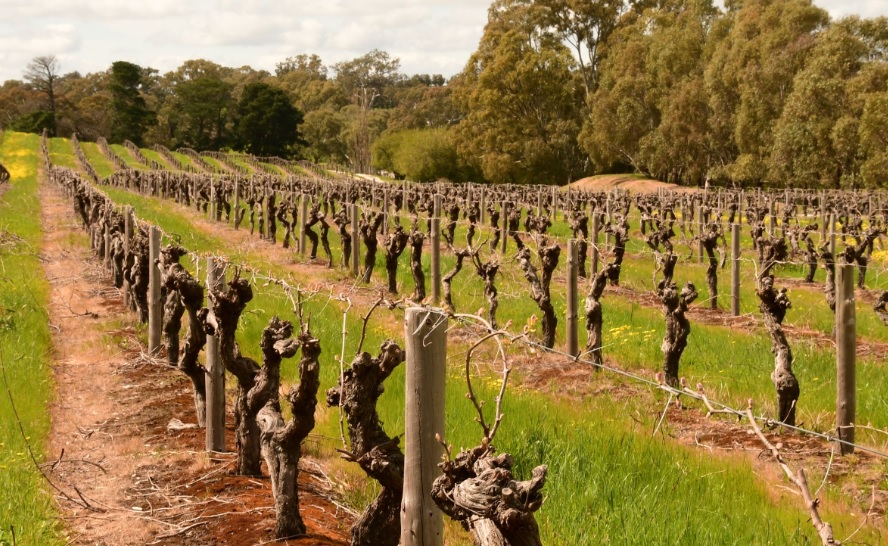 BAROSSA GRAPES
IMAGE from Sons of Eden –Shiraz and Riesling Vines from Roesler Vineyard.
The diverse region is home to over 40 different grape varieties both red and white although the focus is firmly on red with over 80% of all plantings red. The top 5 varieties in order of total plantings with approx. Hectares in brackets are Shiraz (7000ha), Cabernet Sauvignon (1570ha), Grenache (670ha), Merlot (407ha) and Mataro (273ha).
Shiraz / Syrah– the classic Barossa shiraz has ripe black fruits, full bodied yet soft tannins complimented with liquorice and vanilla from American Oak with a meaty leather character developing with bottle age. As mentioned already in the introduction in cooler sites where the ripening is slowed by altitude or aspect facing South away from the sunshine or in a deep valley then it is possible for the shiraz to resemble the Northern Rhone French style with some red fruits and black pepper spice.
Grenache - Barossa Valley Grenache is a lighter red wine with flavours of raspberry, strawberry and floral tones. High alcohol but soft tannins are characteristic of Grenache.
Mataro (Mourvèdre in France) - Barossa Valley Mataro offers earthy or gamey notes, with soft berry fruit flavours, blueberry, plums, currants and cherries, with spicy notes such as gingerbread. Thick skins provide high tannins and high acidity.
GSM! - When the three above are often combined blending Grenache, Shiraz and Mataro wines to produce the classic blend aka GSM.
White varieties, as mentioned over 80% of production is red for the region. Top three white varieties in order with approx. Hectares are Riesling (726ha), Chardonnay (592ha) and Semillon (377ha).
Riesling – Barossa Valley Riesling has unique lime and floral notes with long ageing potential and searing high acidity. These are some of the top white wines of Australia when you can find them! They offer great value and rival the world's top Riesling wines.
Barossa Old Vines Charter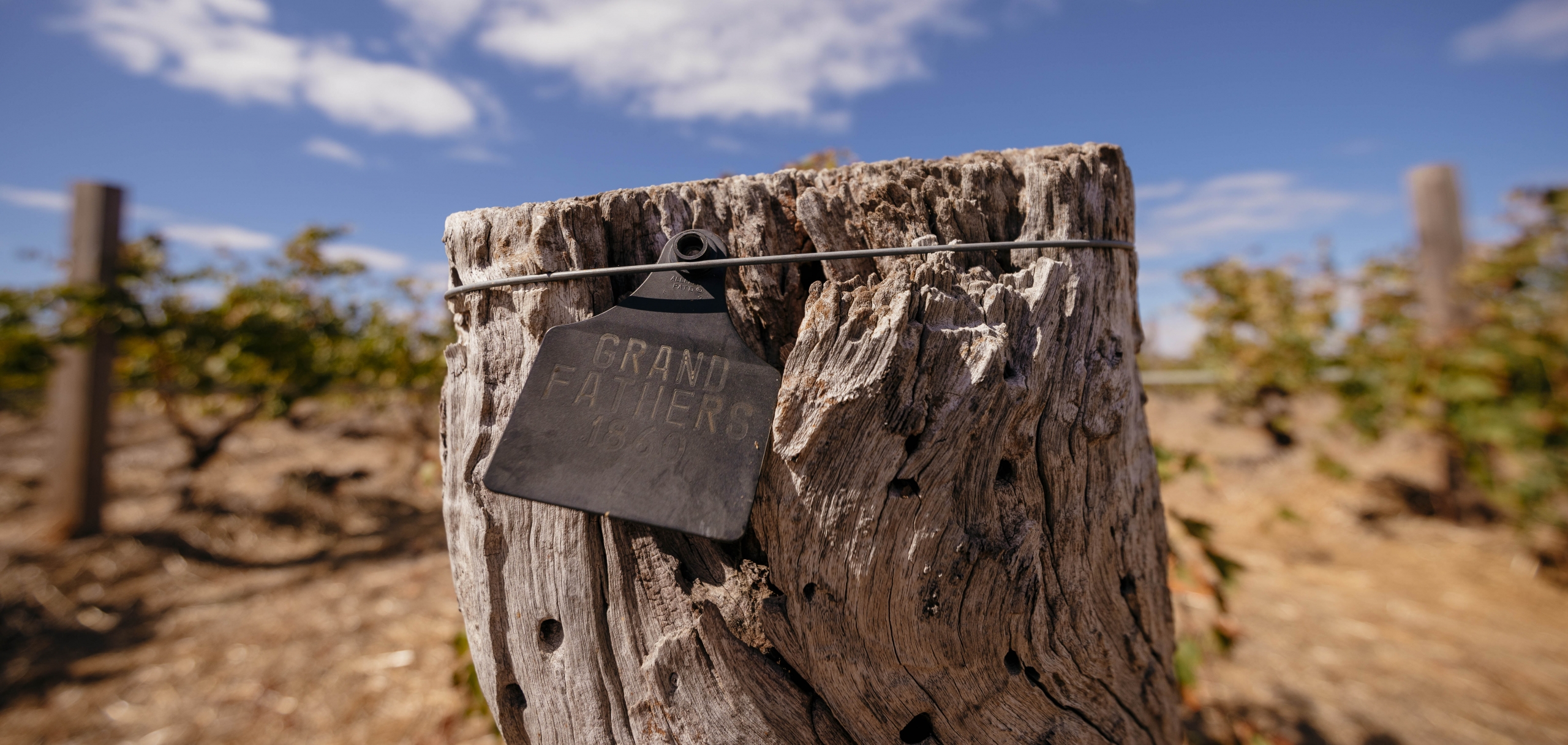 GNARLY VINES BAROSSA
(Image from Barossa Wine)
The Barossa region is home to some of the world's oldest vines. Barossa is home to some of the oldest continuously producing vineyards in the world.
In 2009, the Barossa Old Vine Charter was instituted to register vineyards by age, so that older vines could be preserved, retained and promoted.
The Charter defines old vines under the 4 age categories:
Old vines stay in the ground because they consistently grew good fruit. They have truly stood the test of time once mature. With age yield reduces but concentration and intensity of flavour increases. Therefore, we think these vines are extremely important to celebrate and protect and the USP of the Barossa Wine Region.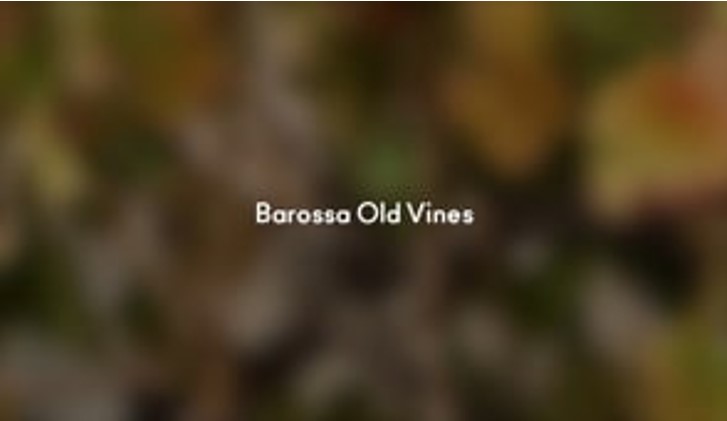 Producer Spotlight – Sons of Eden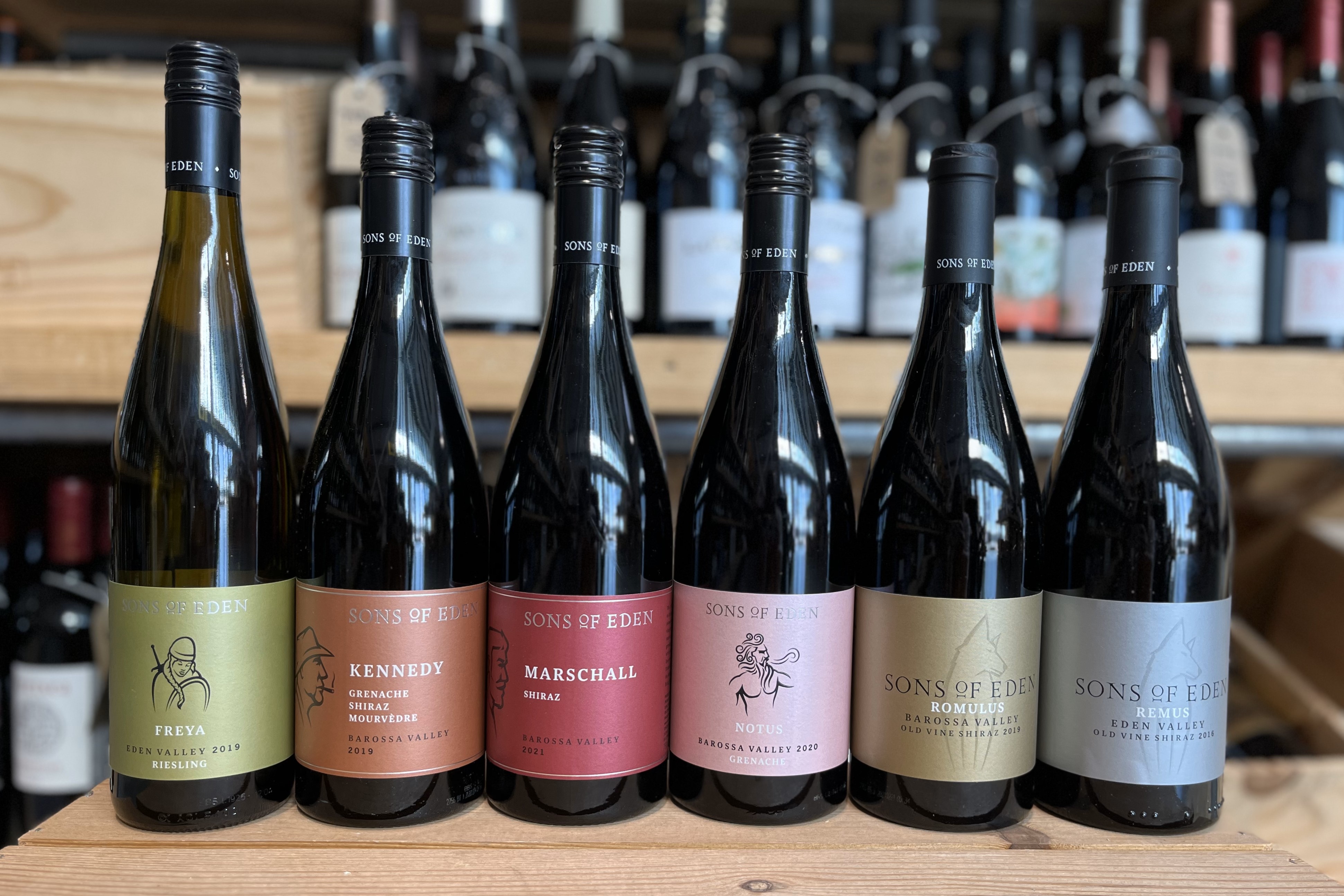 Sons of Eden, based in the heart of South Australia's Eden Valley, have a simple philosophy; to produce wines with flavour and personality from vineyards of unique character within the world class Barossa region. The winery takes its name from the two partners, Winemaker Corey Ryan and Viticulturist Simon Cowham, who both learned and refined their trades in the vineyards and cellars of Eden Valley. They specialise in varieties that the Barossa produces to the highest standard we have already discussed. Varieties such as Shiraz, Grenache and Mourvedre from the Barossa Valley and Riesling from the Eden Valley. Controlling the management and operation of the vineyards as well as implementing a blend of traditional and modern winemaking approaches has meant Sons of Eden is able to consistently craft wines of great quality.
Such outstanding quality that we have invited them to host an evening tasting of their range on Friday the 8th September 2023!!
The Sons of Eden Story - watch the video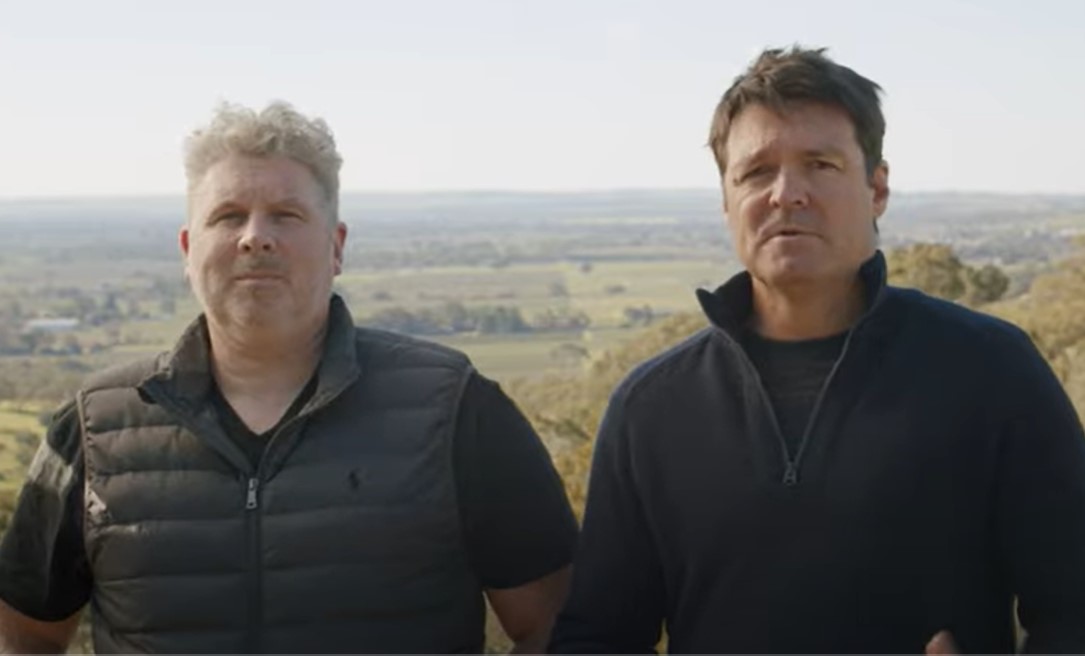 If you would like to come to this exclusive event, we still have a few tickets but be quick!! They are £45 per person, call us for more information or to book.
To browse our selected wines from Sons of Eden HERE. We have also created a Sons of Eden Mixed Case to celebrate all things Barossa and try the wines from Sons of Eden.
We hope you enjoy them as much as we do!
The Barossa Wine Game!
Finally, test your knowledge with the Barossa Wine Game!!